DYNAMIC COMPANY WITH GREAT EXPERIENCE
It was founded in 1974 as a craft business for the production of brooms and brushes. Many years of experience, quality product, reliability in relationships with customers, the continuous renewal and adaptation to market needs made MR BRUSH SNC company recognized internationally.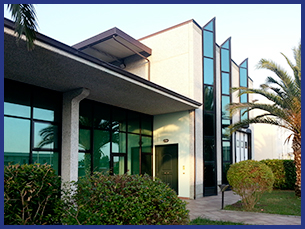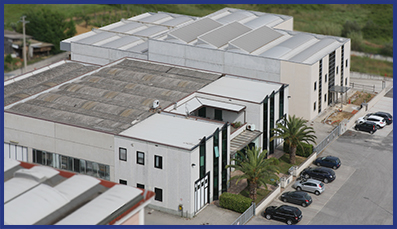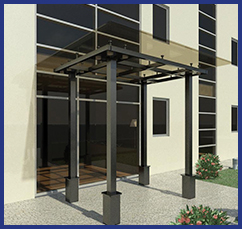 CAPACITY PRODUCTION AND SERVICE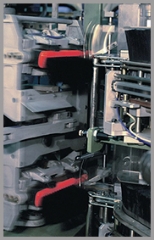 In recent years, investments in new infrastructure and production technologically advanced facilities, allow high production capacity and
manufacture of high quality products. Highly computerized modern warehouse organization allows to have in stock wide range of goods offering fast delivery.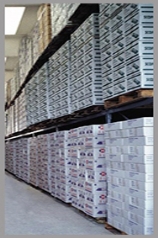 PRESENT IN MANY COUNTRIES OF THE WORLD
The quality of our products, production capacity, supplies in a short term, have led us to be present at international markets. Our Product-Brands are now recognized and distributed in various countries of Europe, in Russia, in Eastern Europe, in America, in Africa, in Asia, at the Middle East, in Arab countries.